Socorro_5002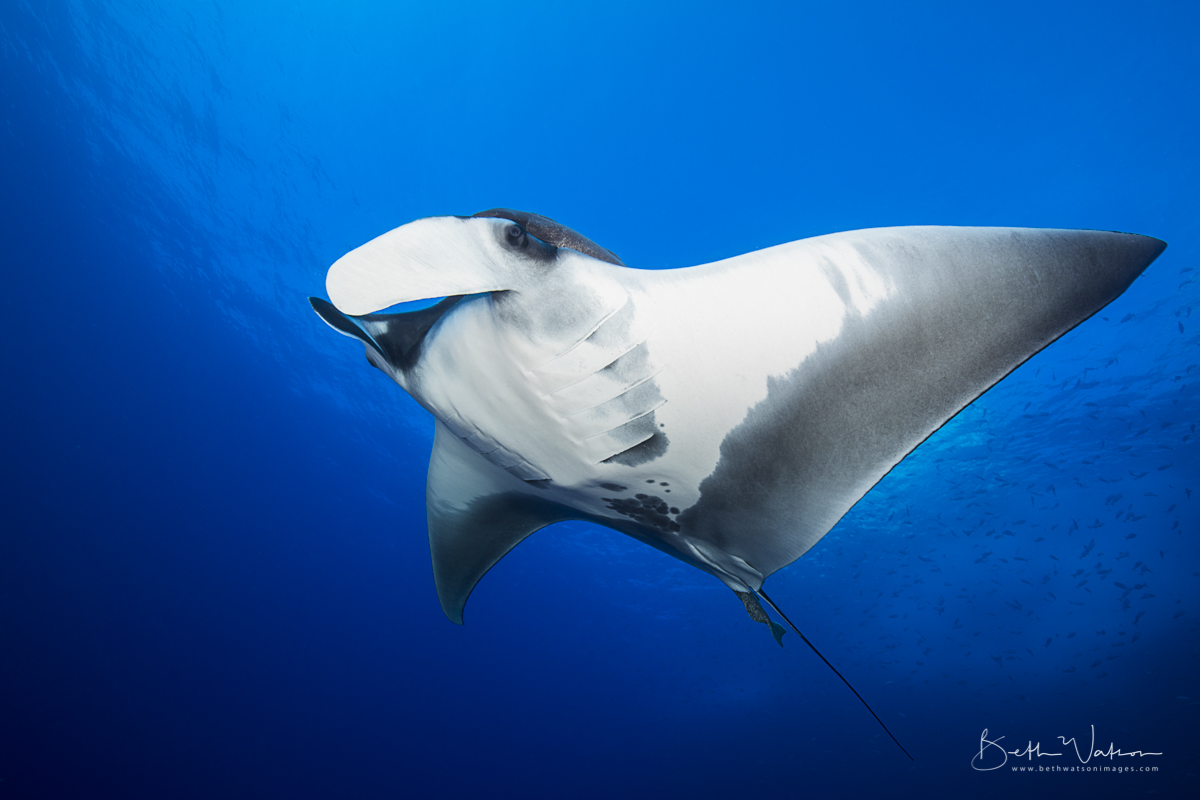 Socorro_1164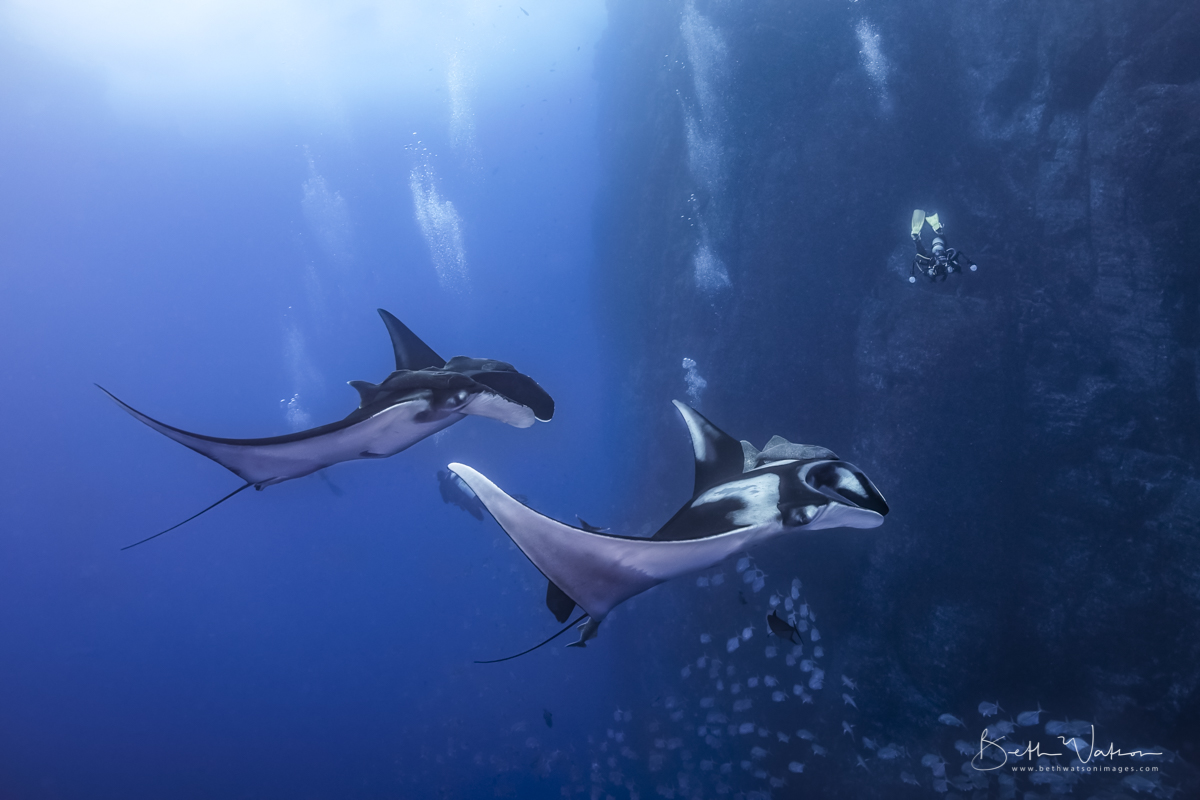 Socorro_1118-2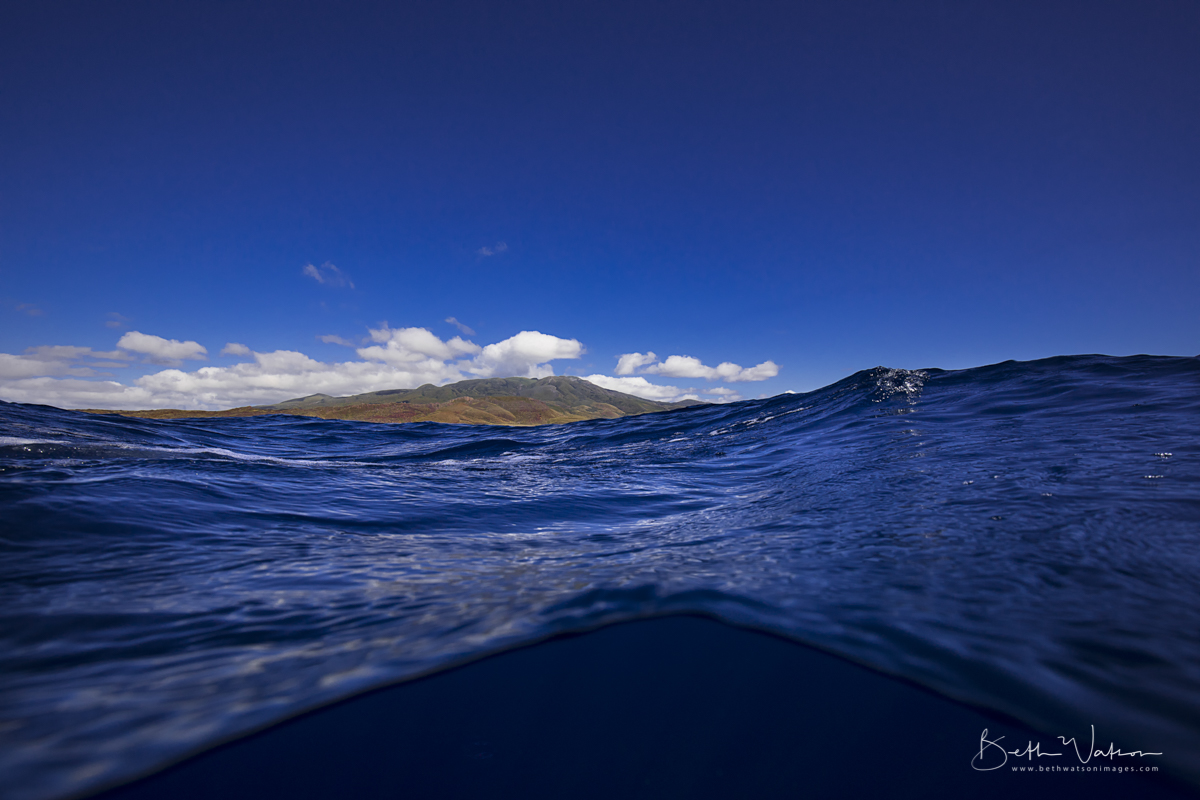 Socorro_5085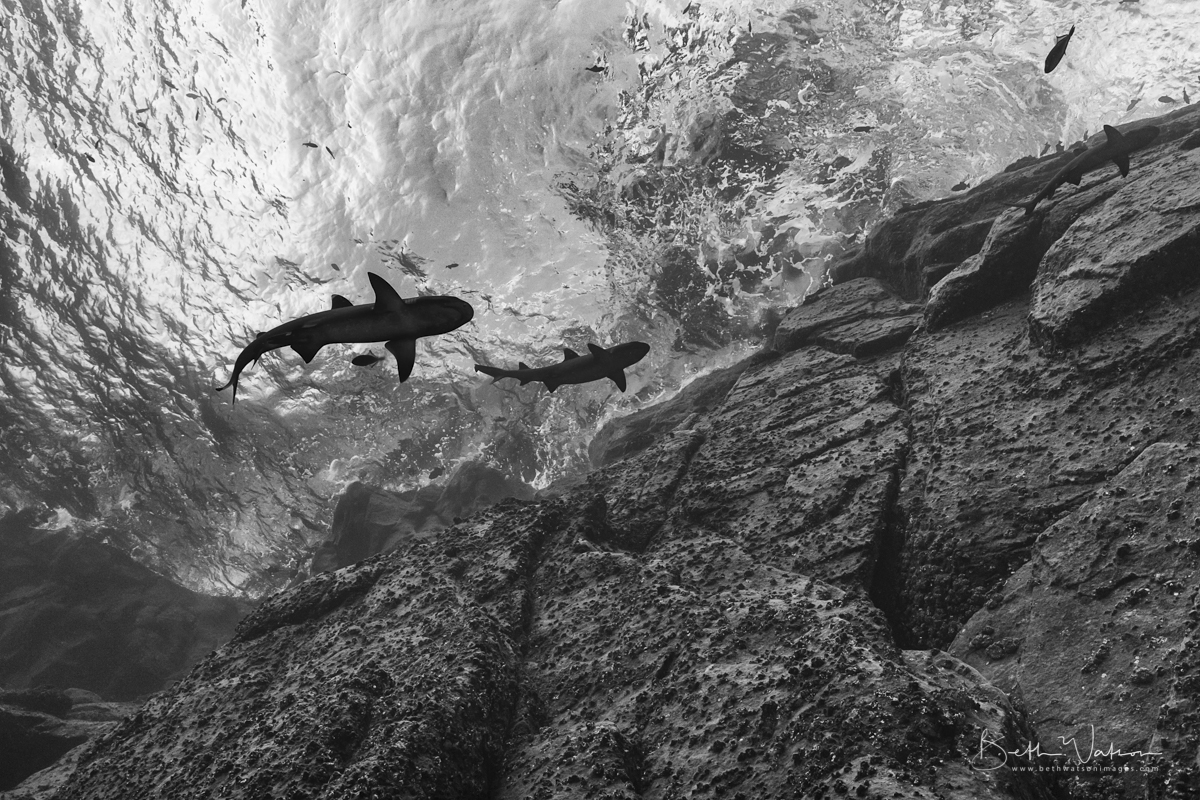 Socorro_1127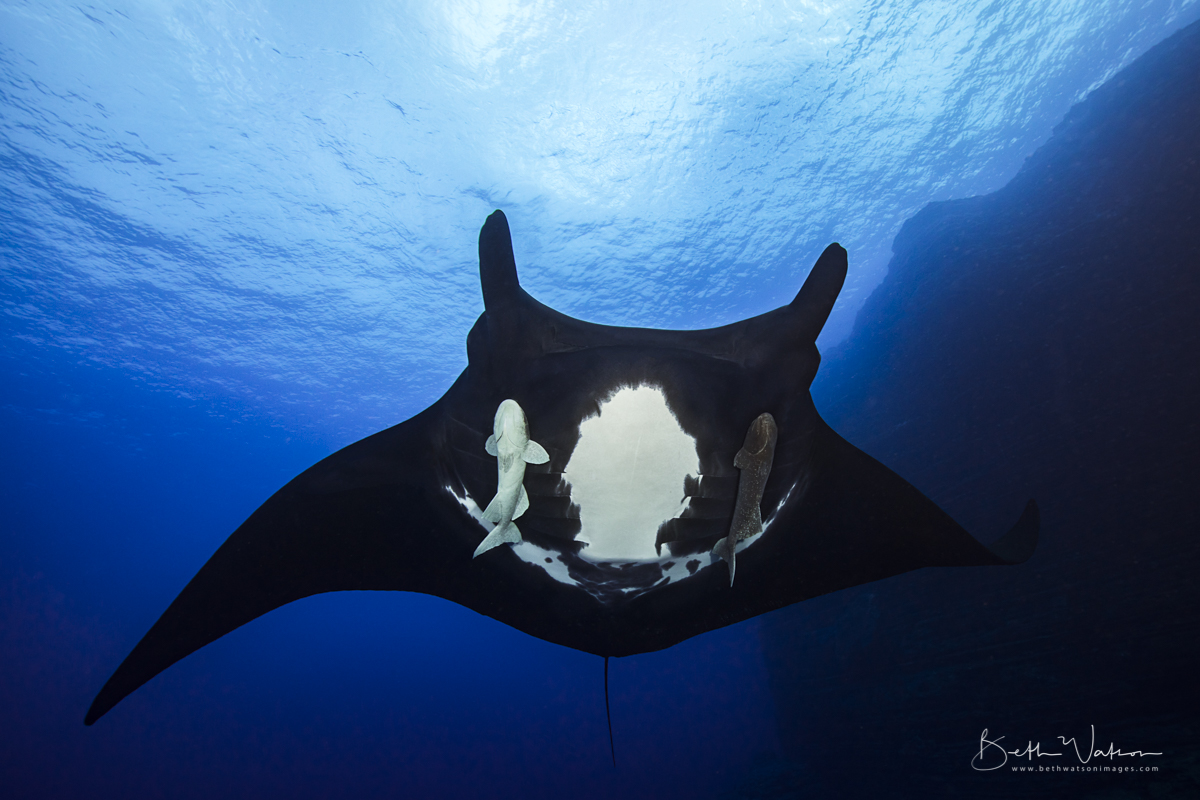 Socorro_1215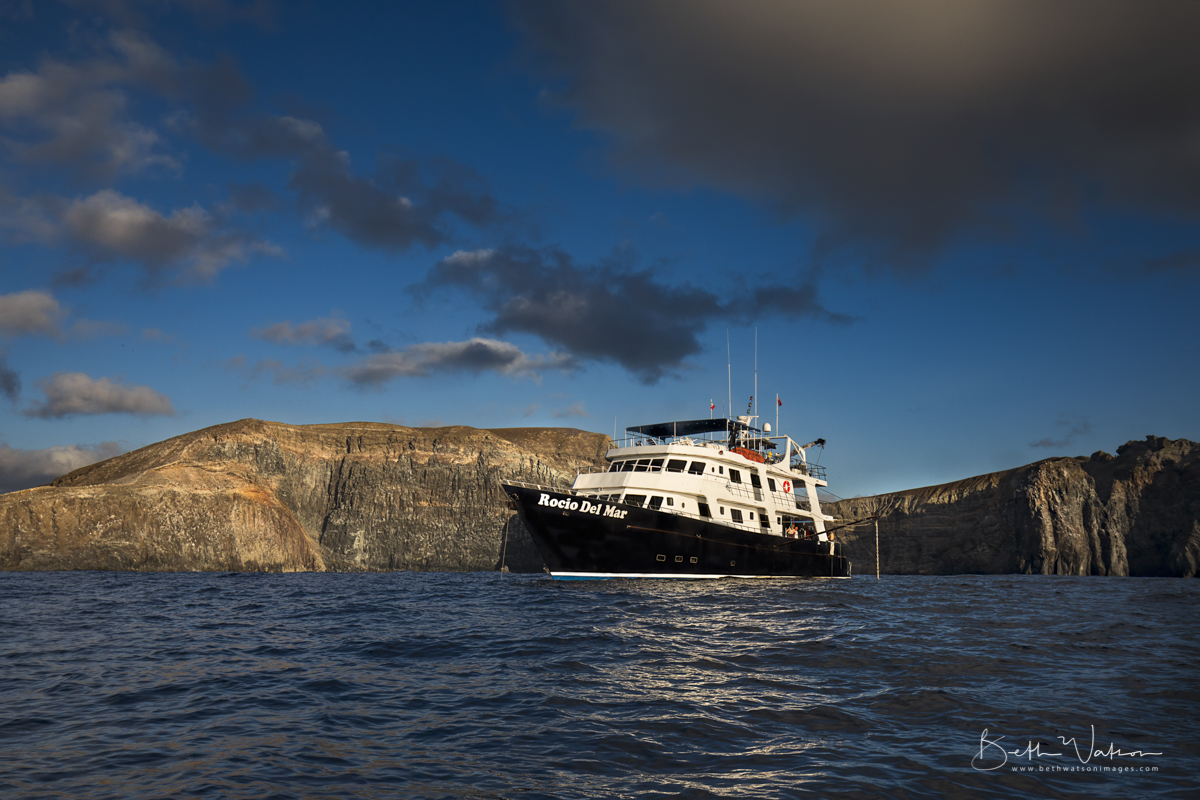 Socorro_6557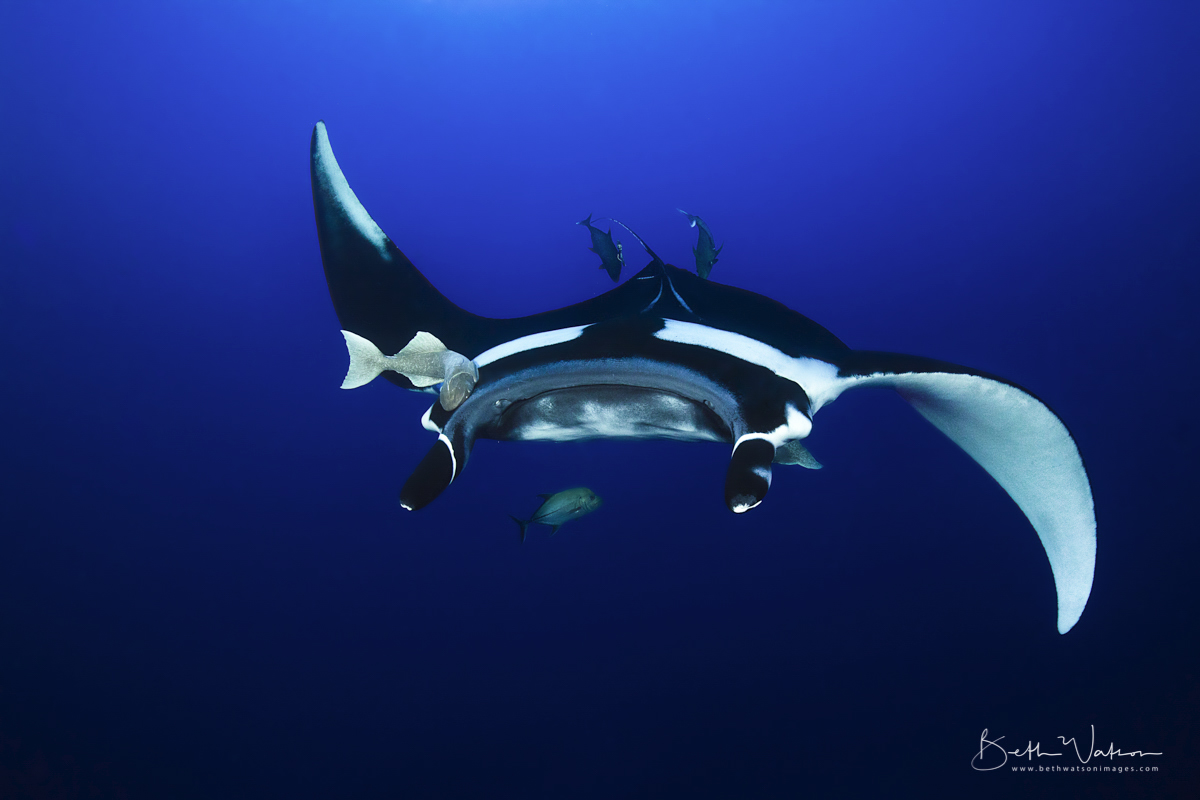 Socorro_5106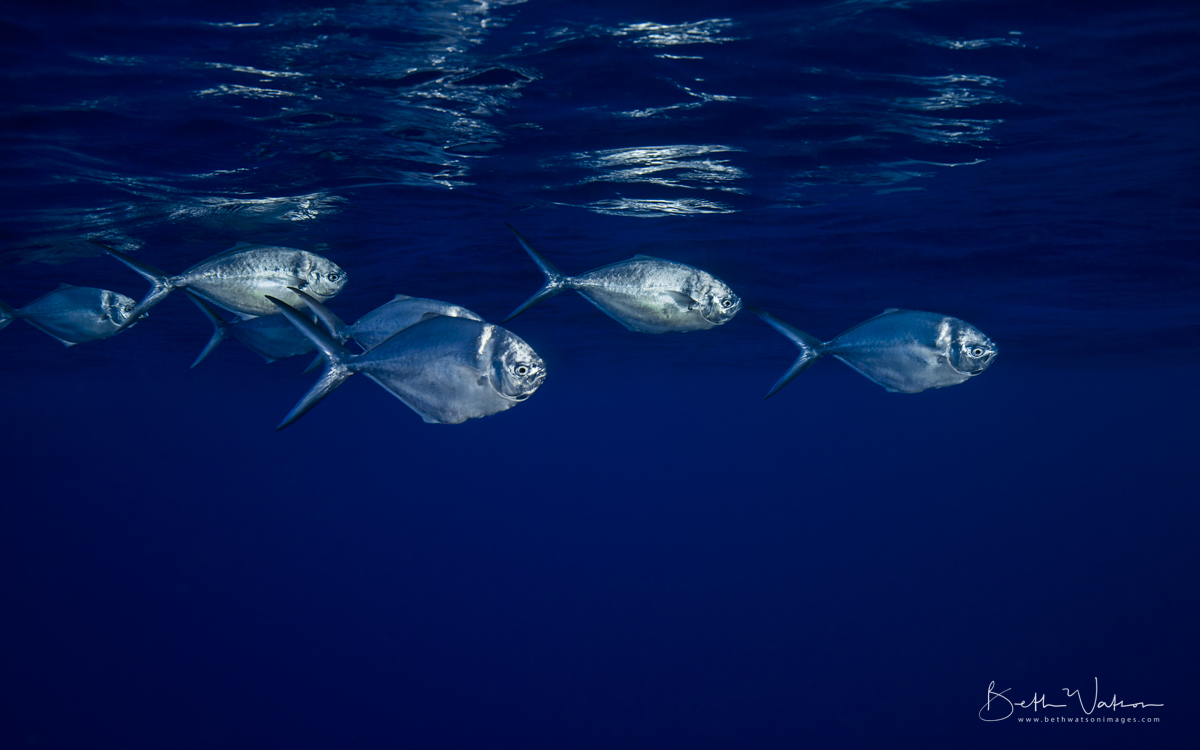 Socorro_1176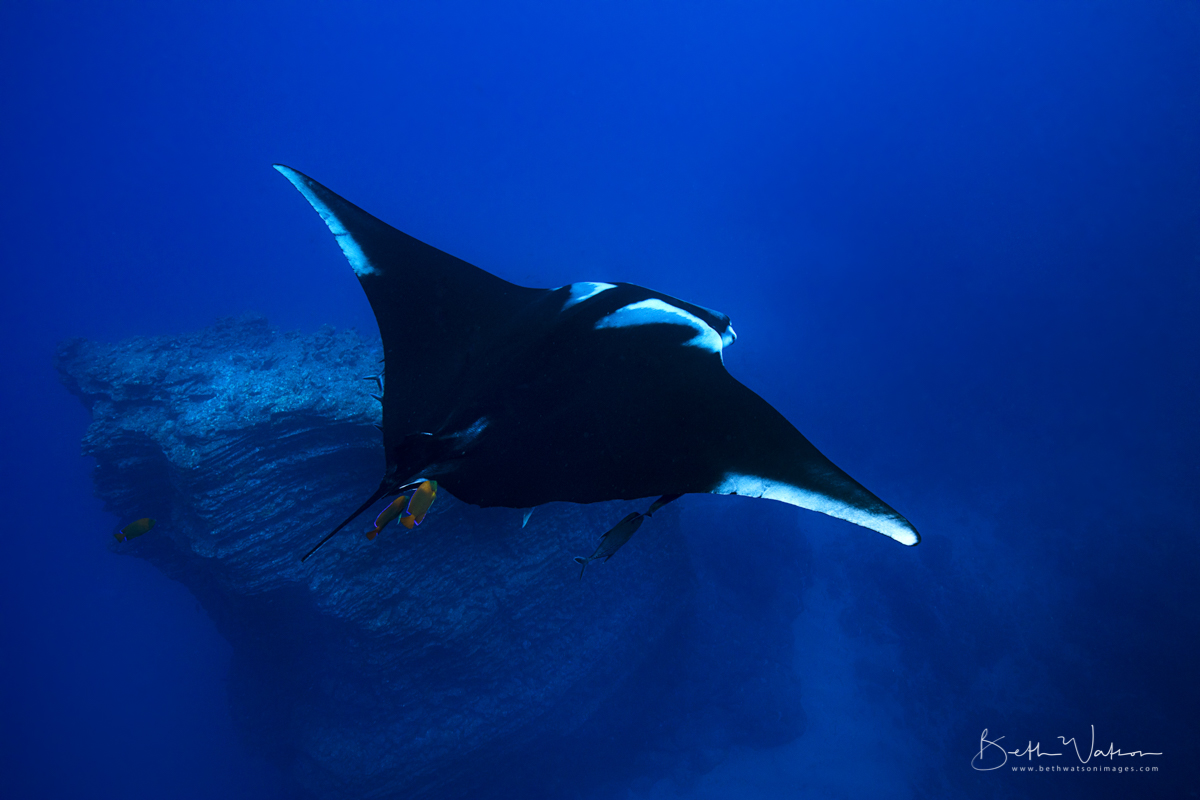 Socorro_5409
Socorro_1041
Socorro_5408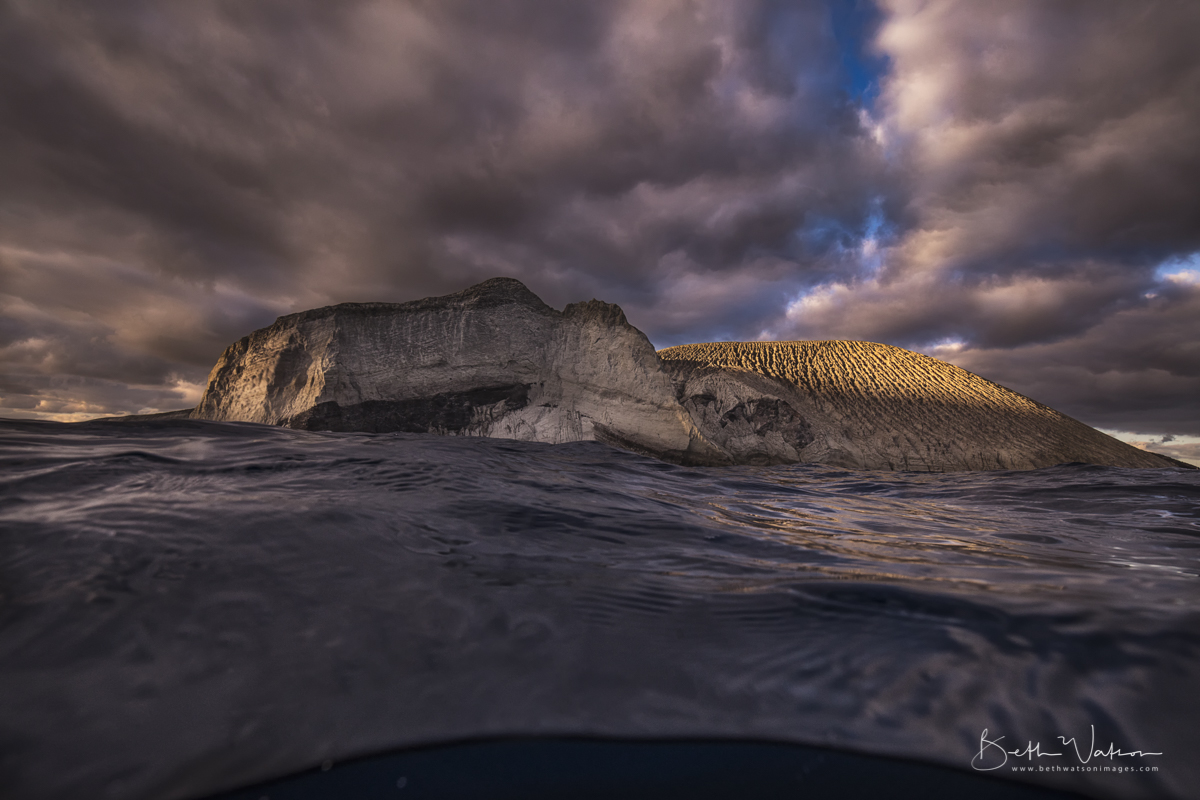 Socorro_1000-1068
Socorro_1254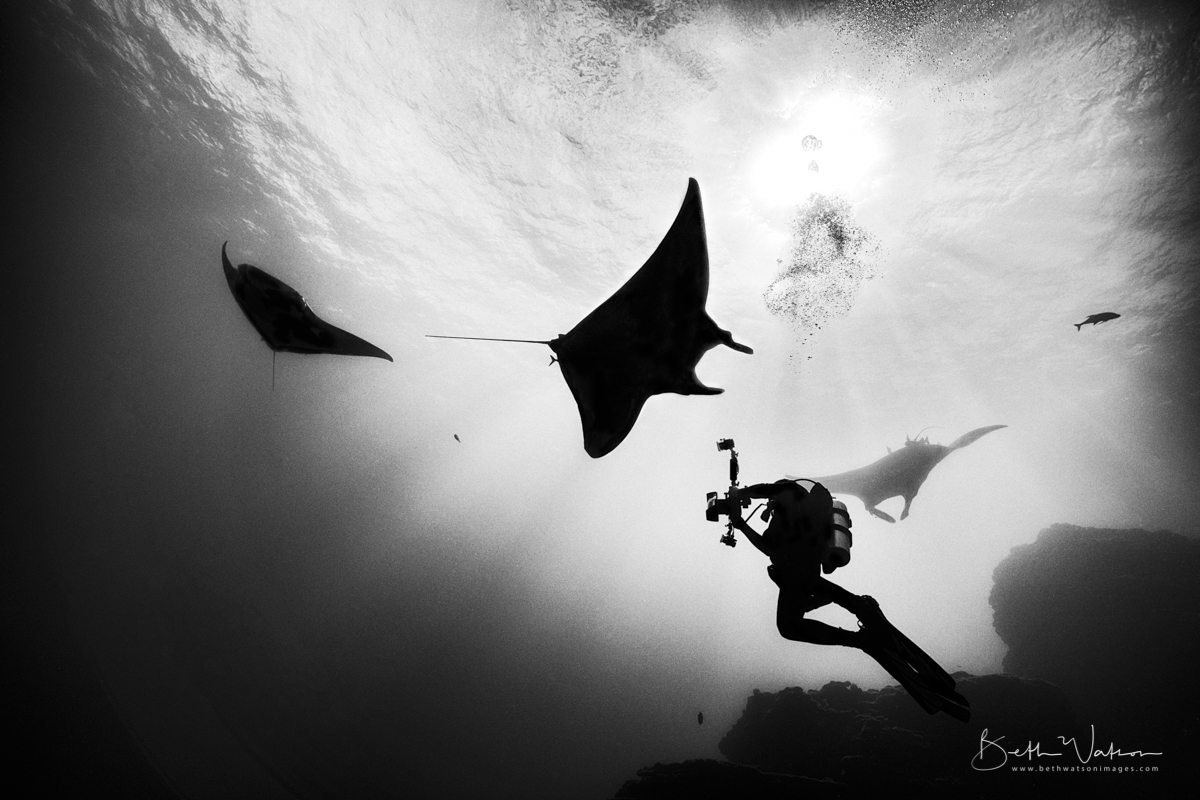 Socorro_1237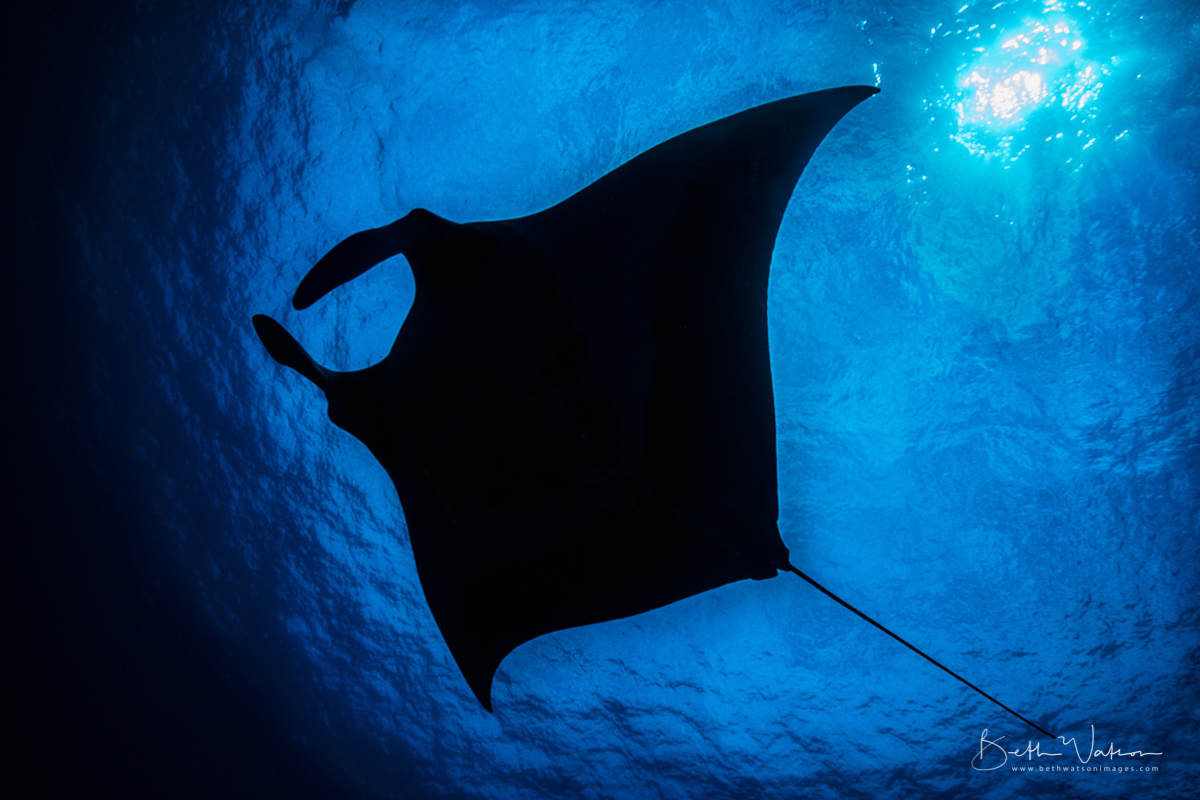 Socorro_5352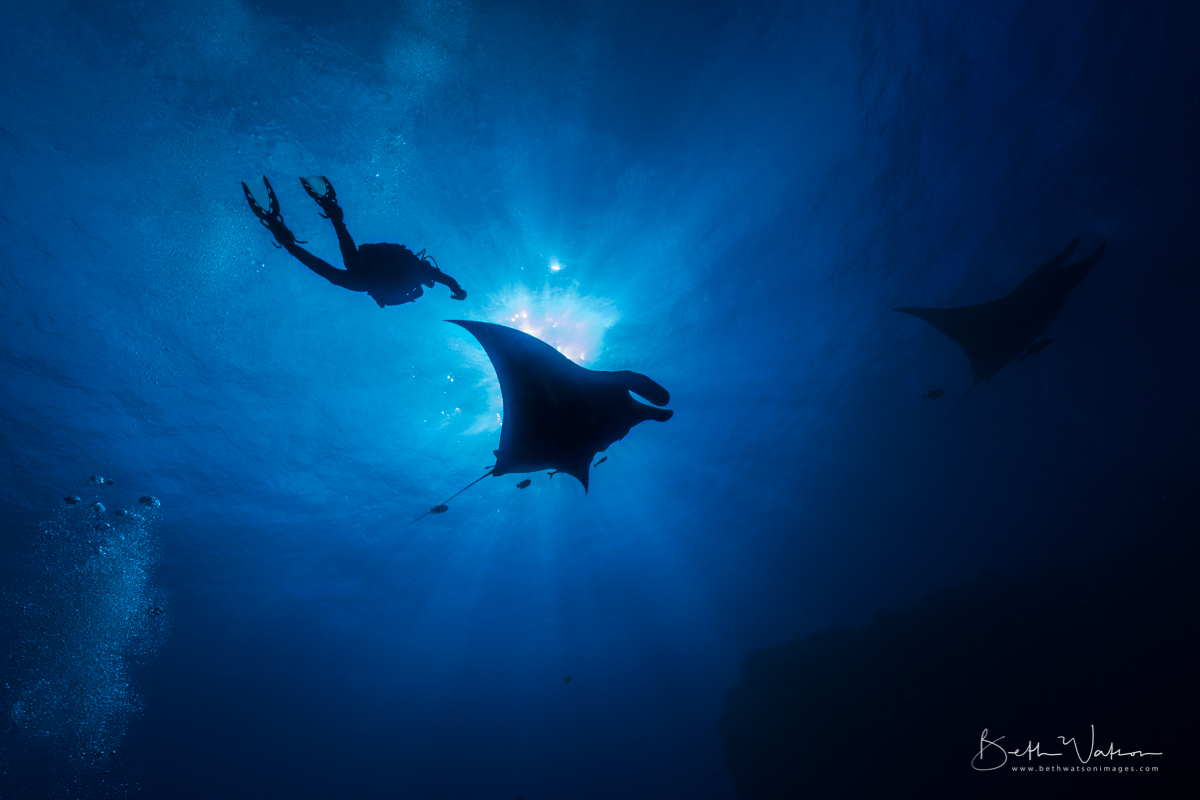 Socorro_1238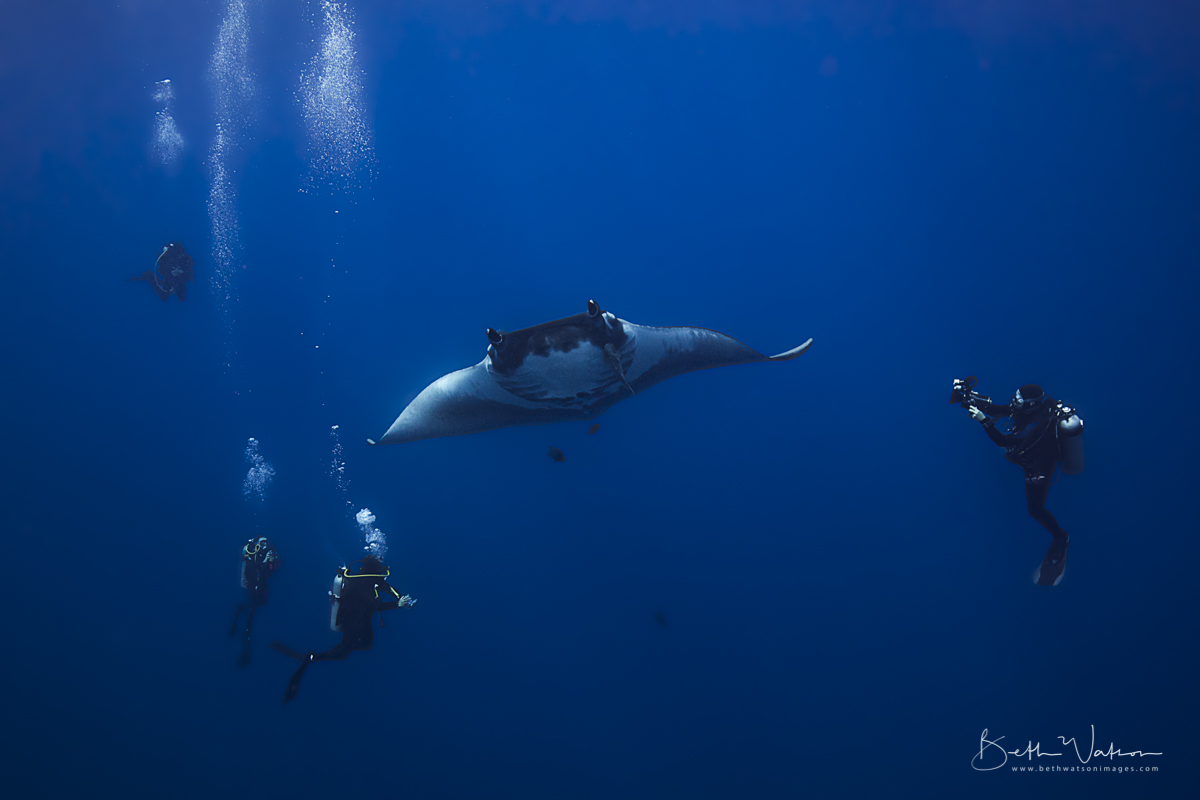 Socorro_1225
Socorro_5002
Diver explores the rugged rocky outcroppings.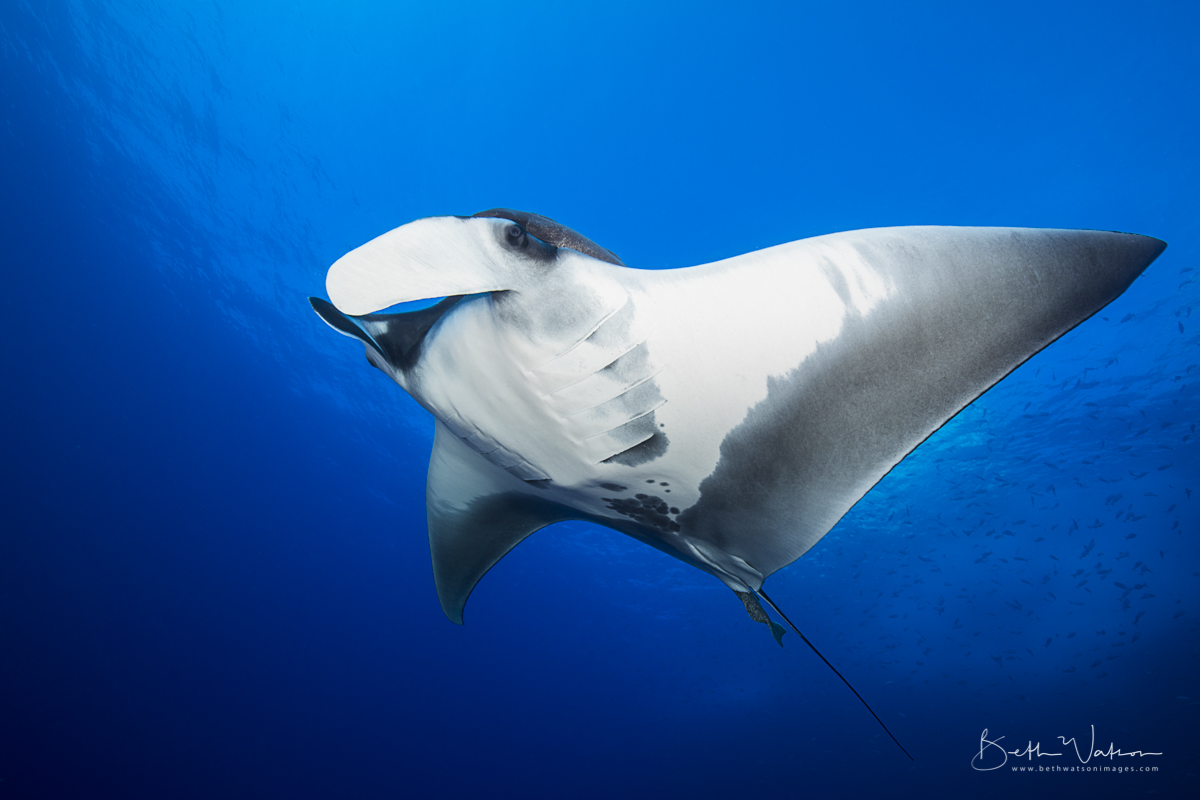 Socorro_1164
Giant ocean manta (Manta birostris) makes a very close pass. The mantas in this region are notoriously friendly and love to interact with divers.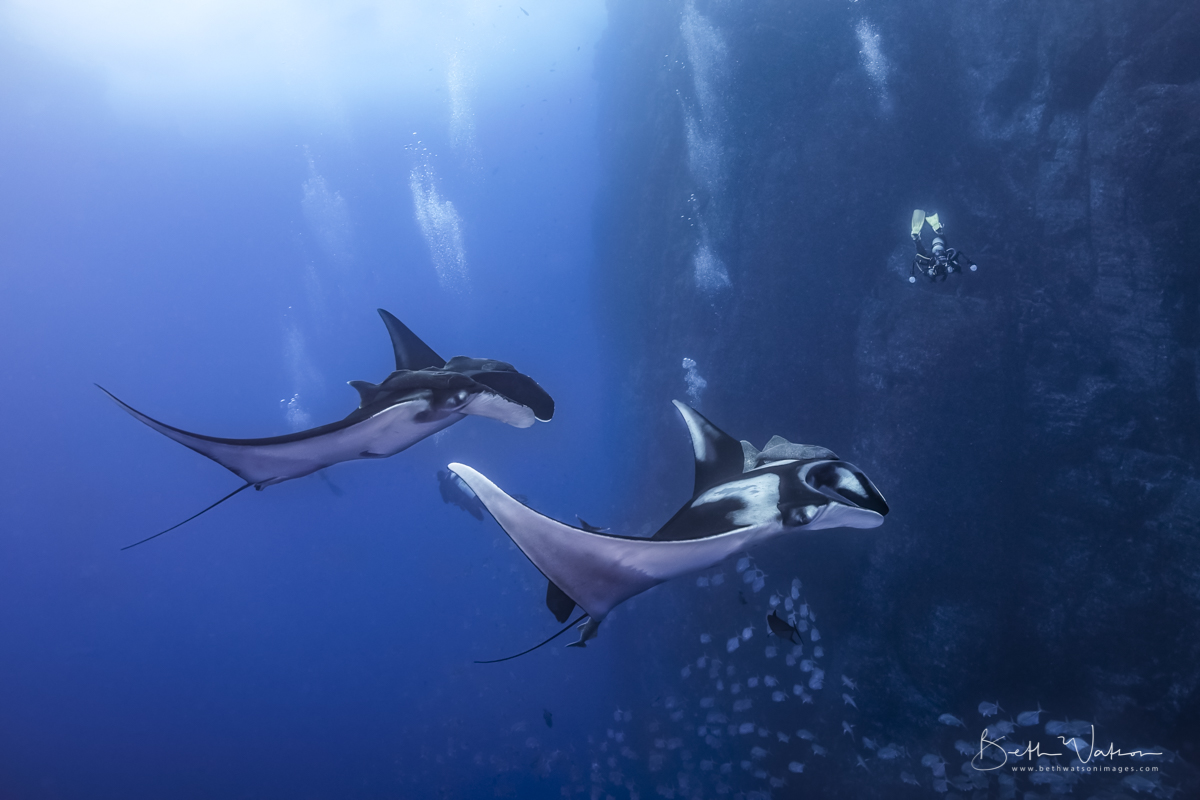 Socorro_1118-2
A pair of giant oceanic mantas patrol the waters around San Benedicto Island while a photographer captures the moment.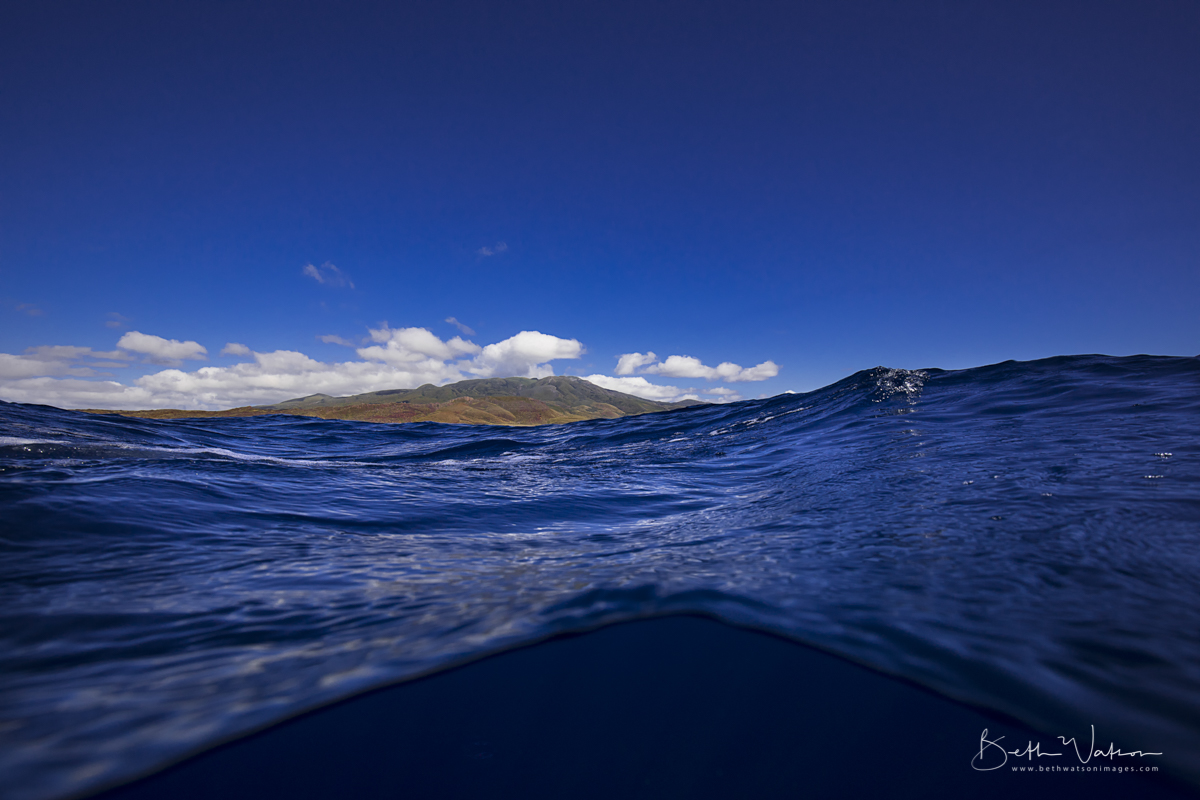 Socorro_5085
A glimpse of Socorro Island where a small Mexican Navy post is located.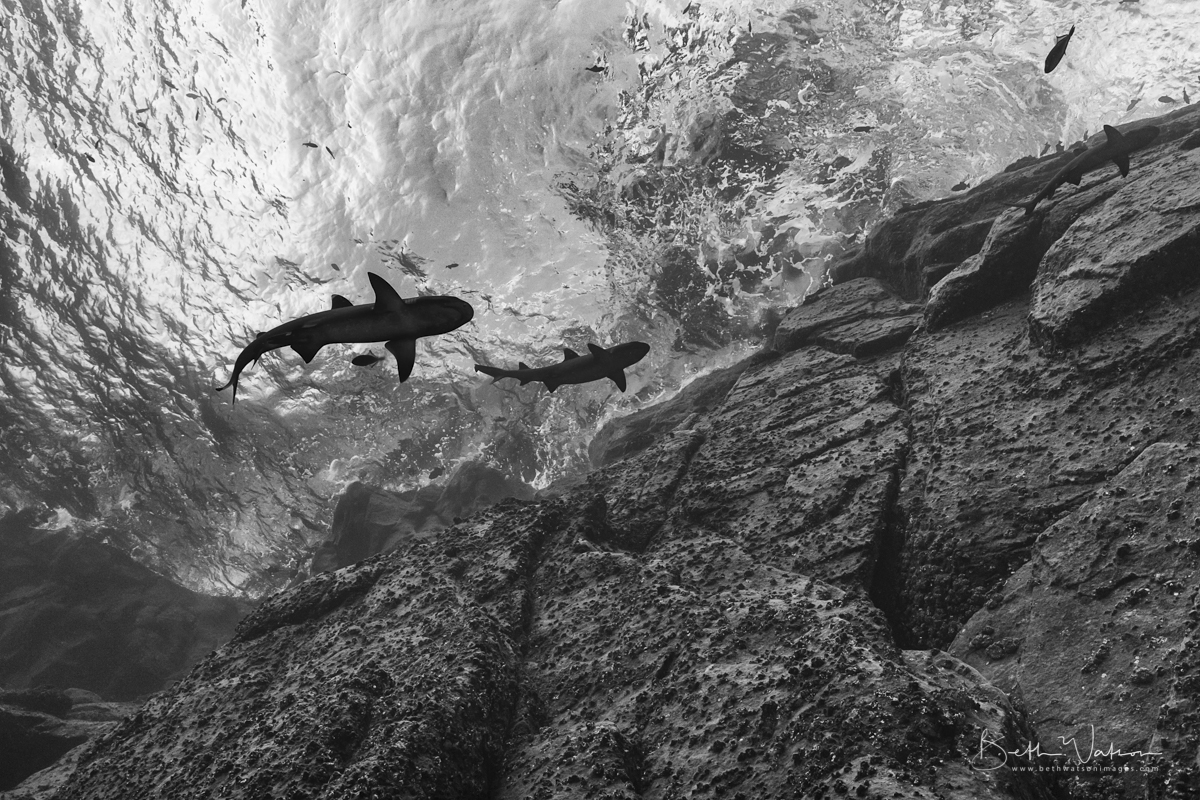 Socorro_1127
There are six species of shark that can be seen in Revillagigedo region. Two white tip sharks are swimming around the rugged pinnacle dive site off San Benedicto Island.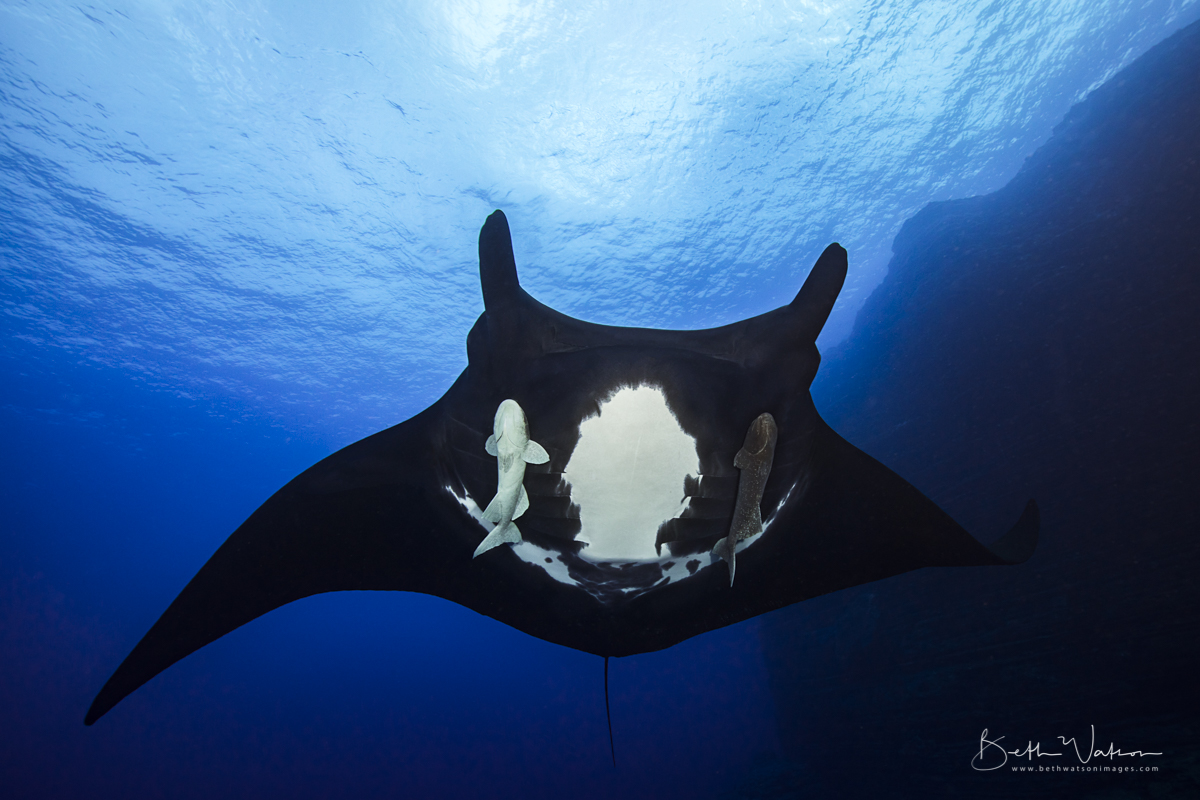 Socorro_1215
Black manta passes by directly overhead. The majestic beauty of these fish is unsurpassed.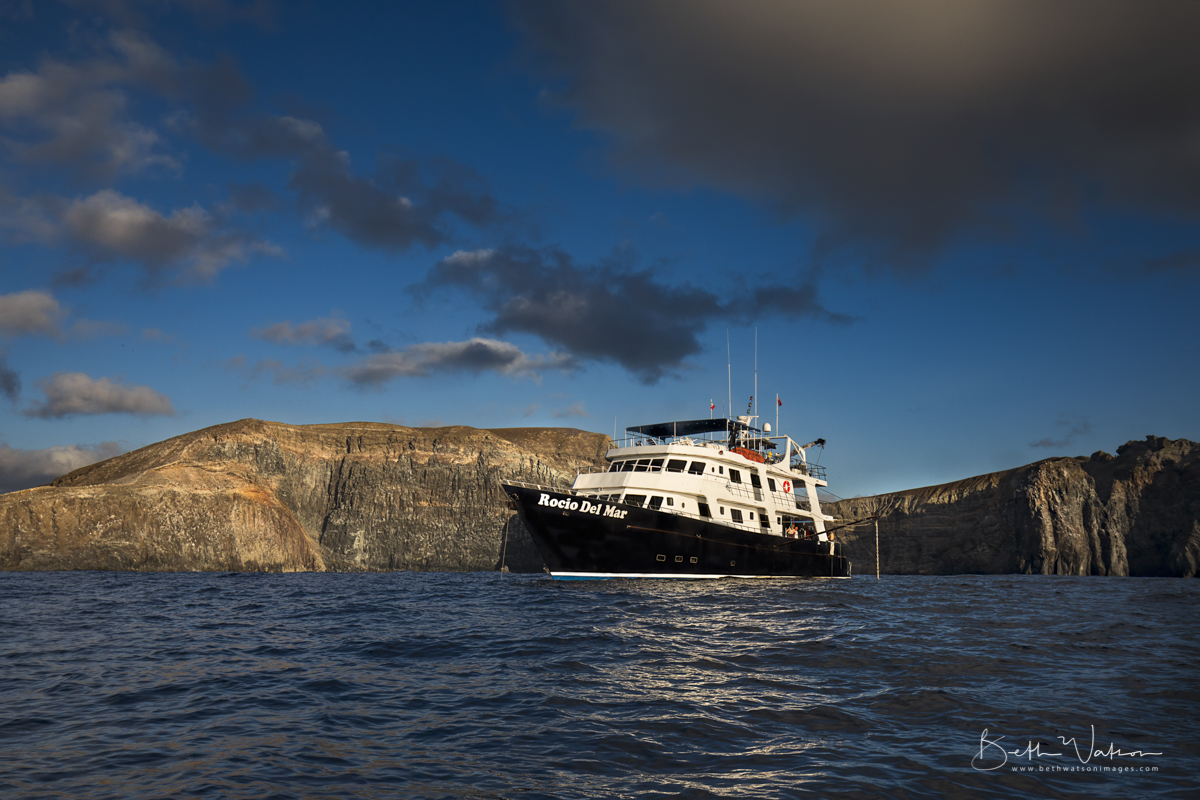 Socorro_6557
Rocio Del Mar liveaboard anchored near the Socorro island rock cliffs. This volcanic island is part of the Revillagigedo archipelago in the Pacific Ocean, Mexico.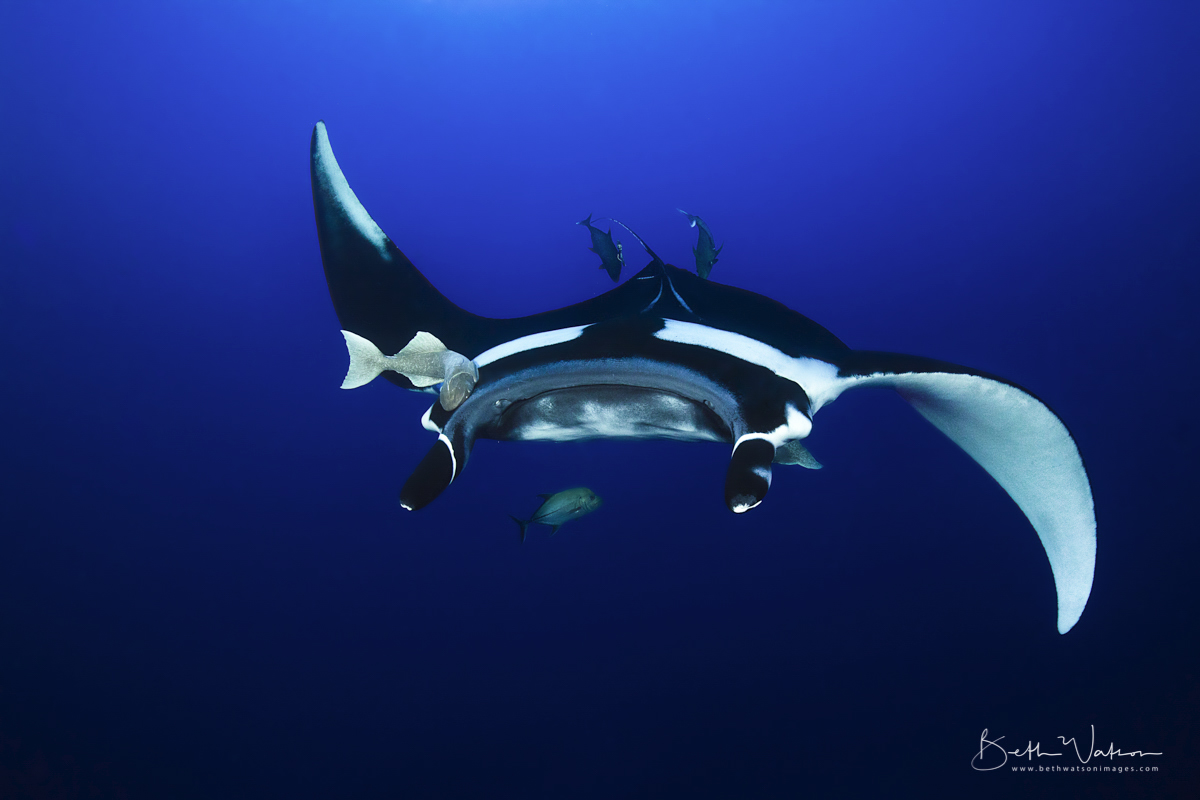 Socorro_5106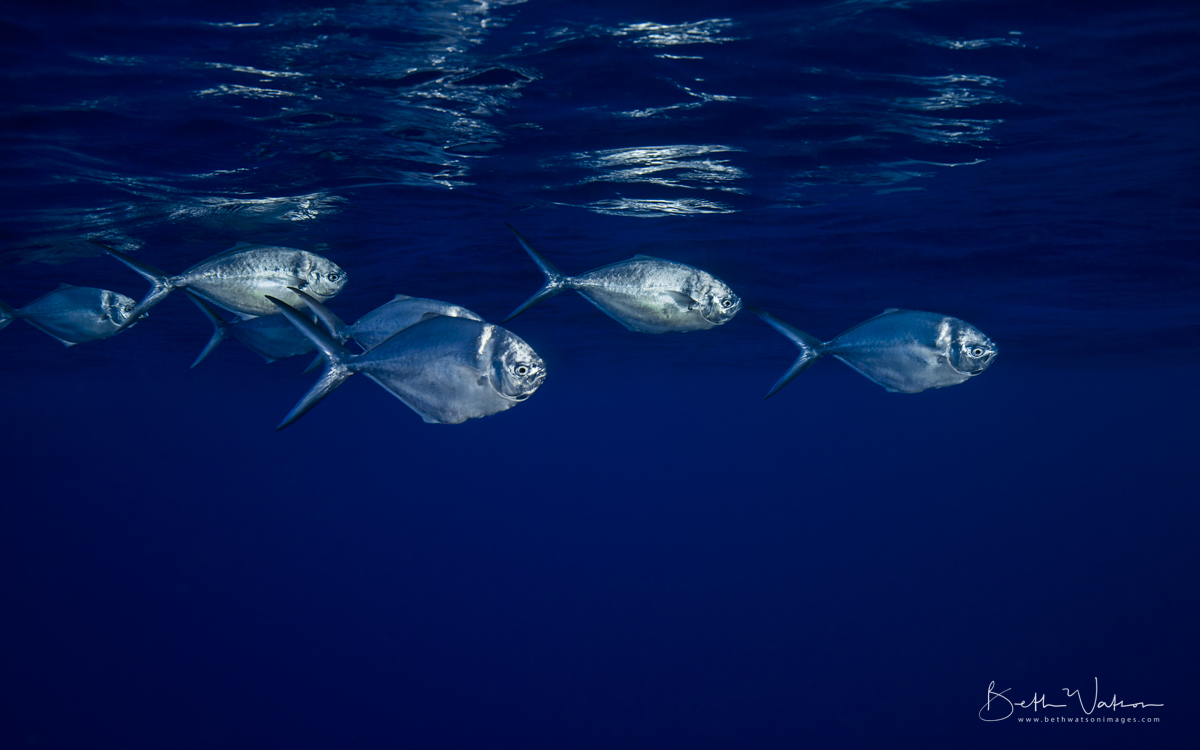 Socorro_1176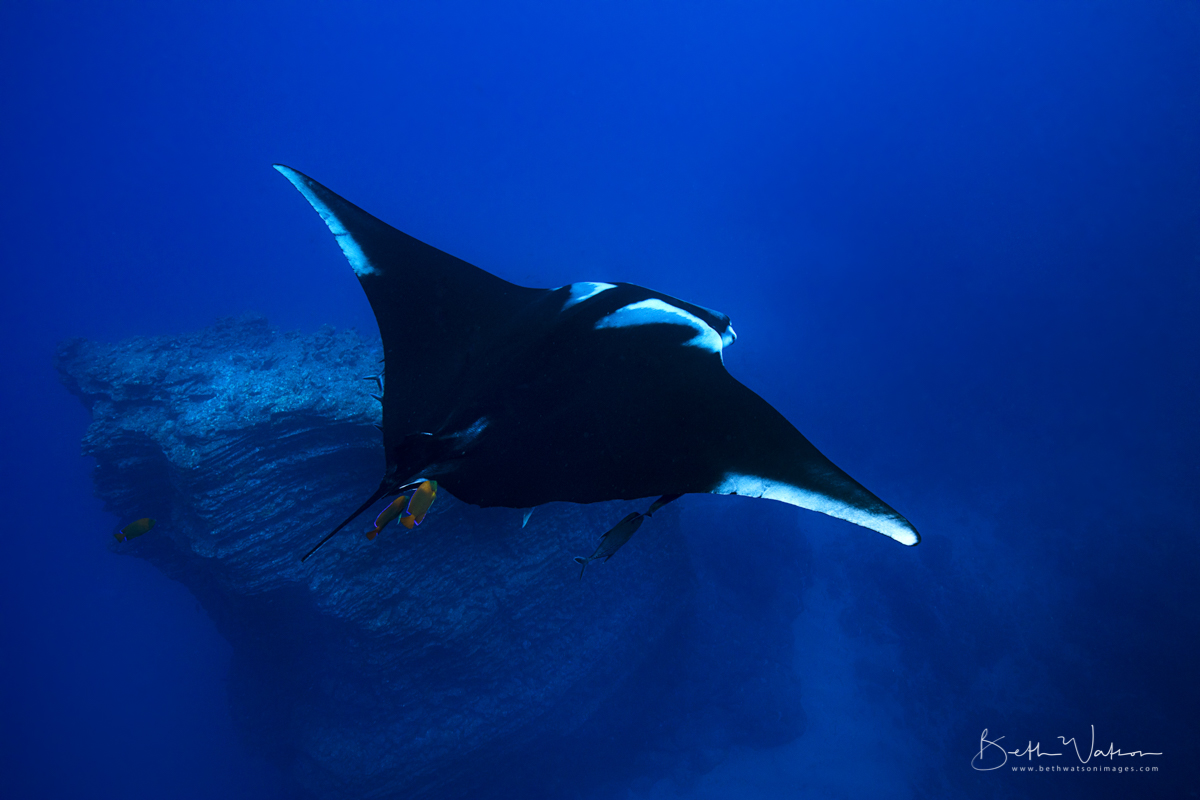 Socorro_5409
Socorro_1041
Socorro_5408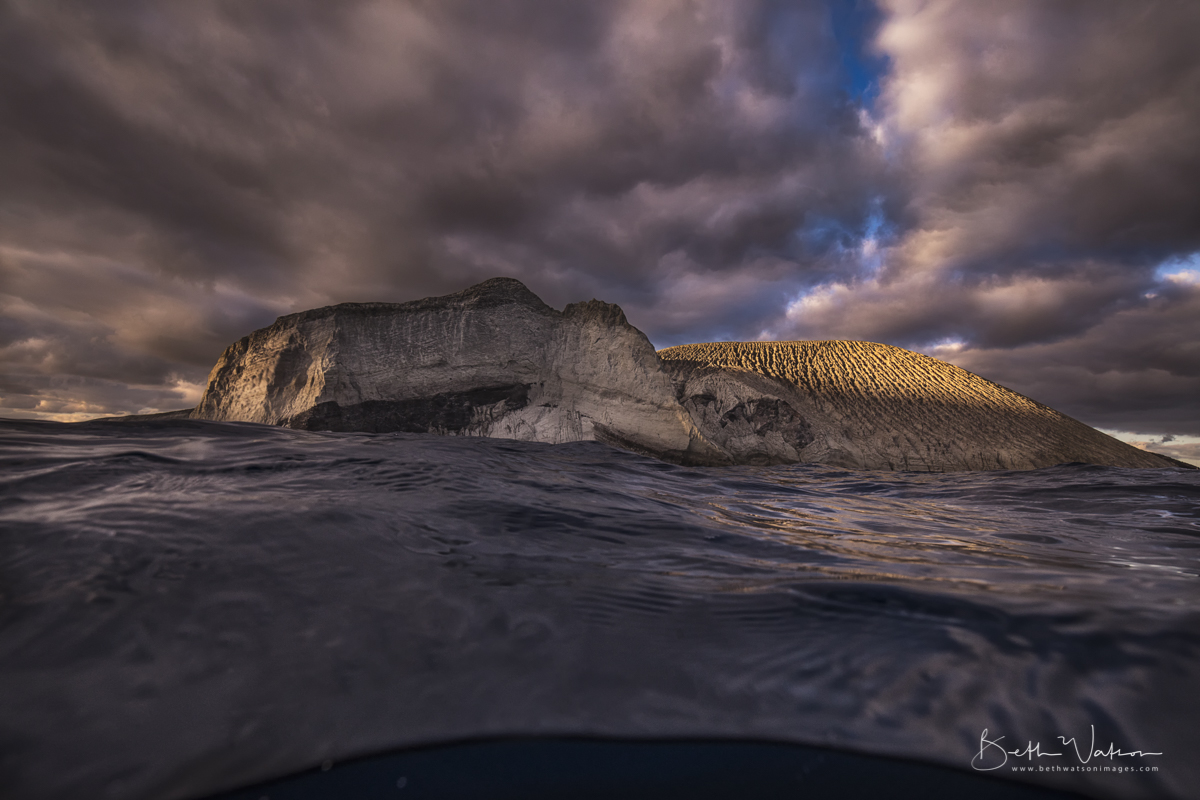 Socorro_1000-1068
Socorro_1254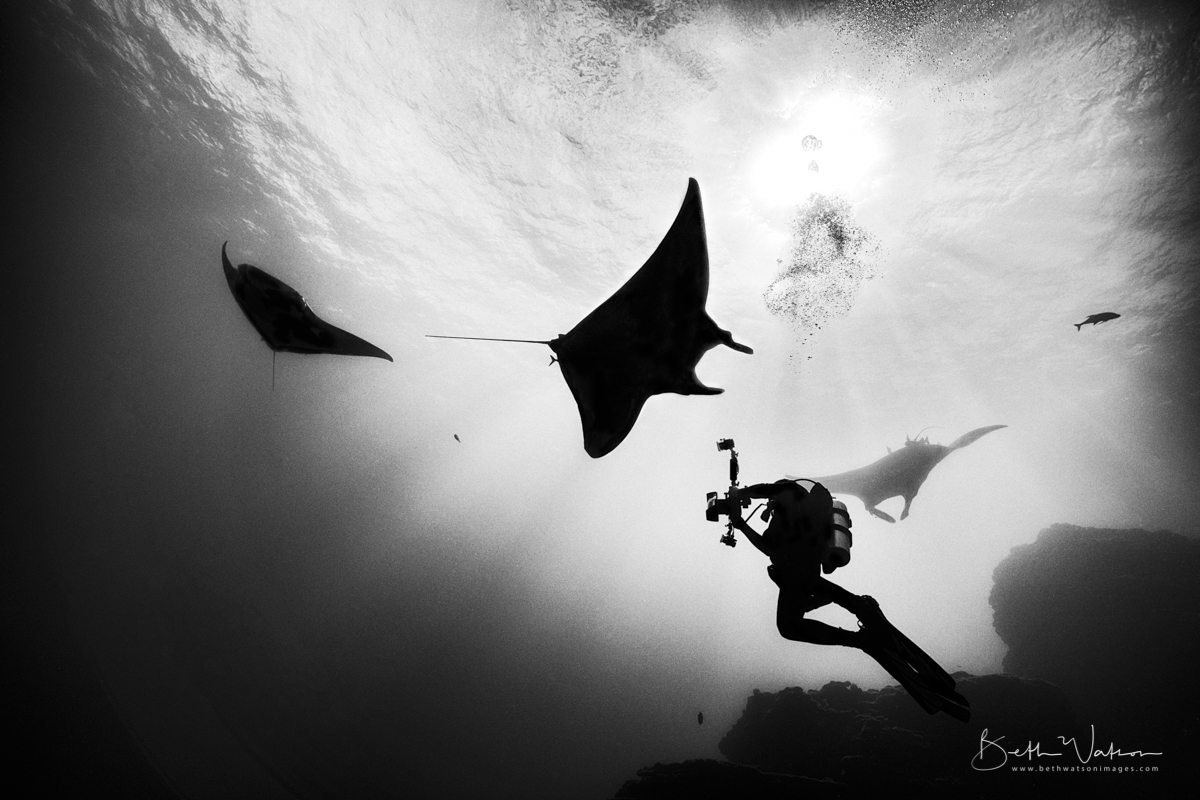 Socorro_1237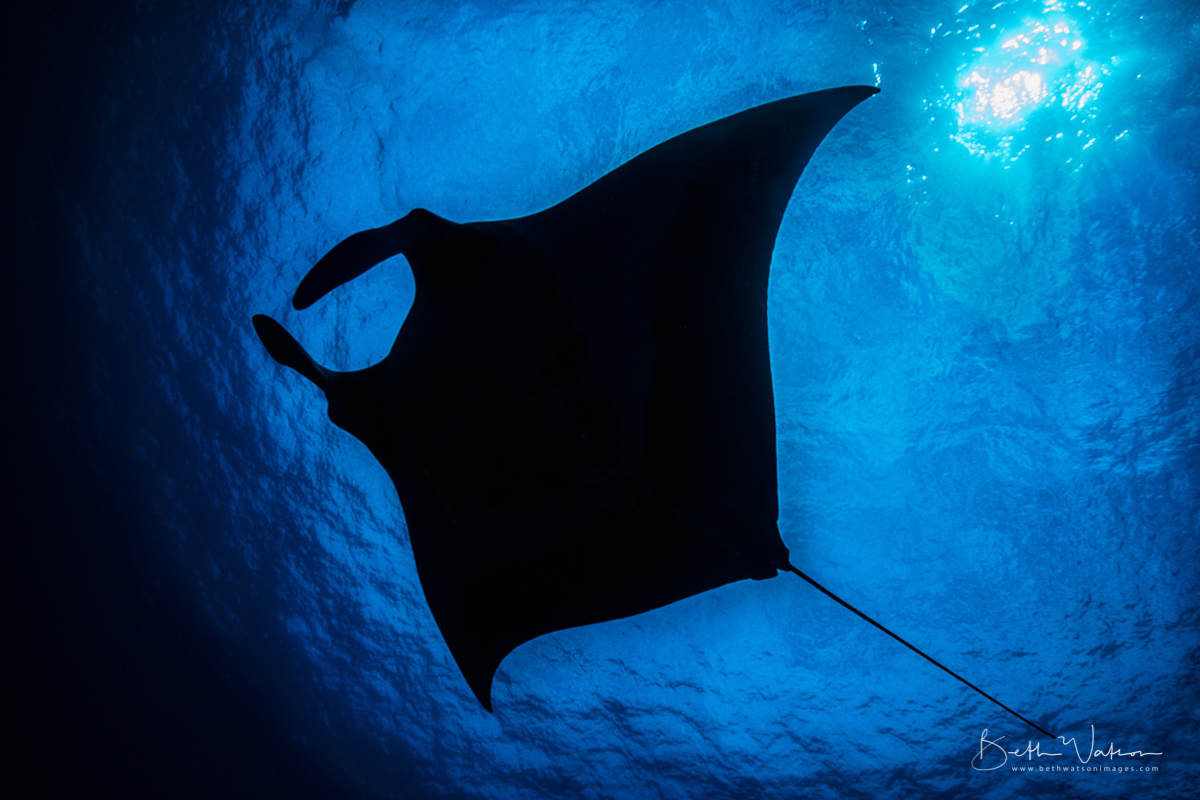 Socorro_5352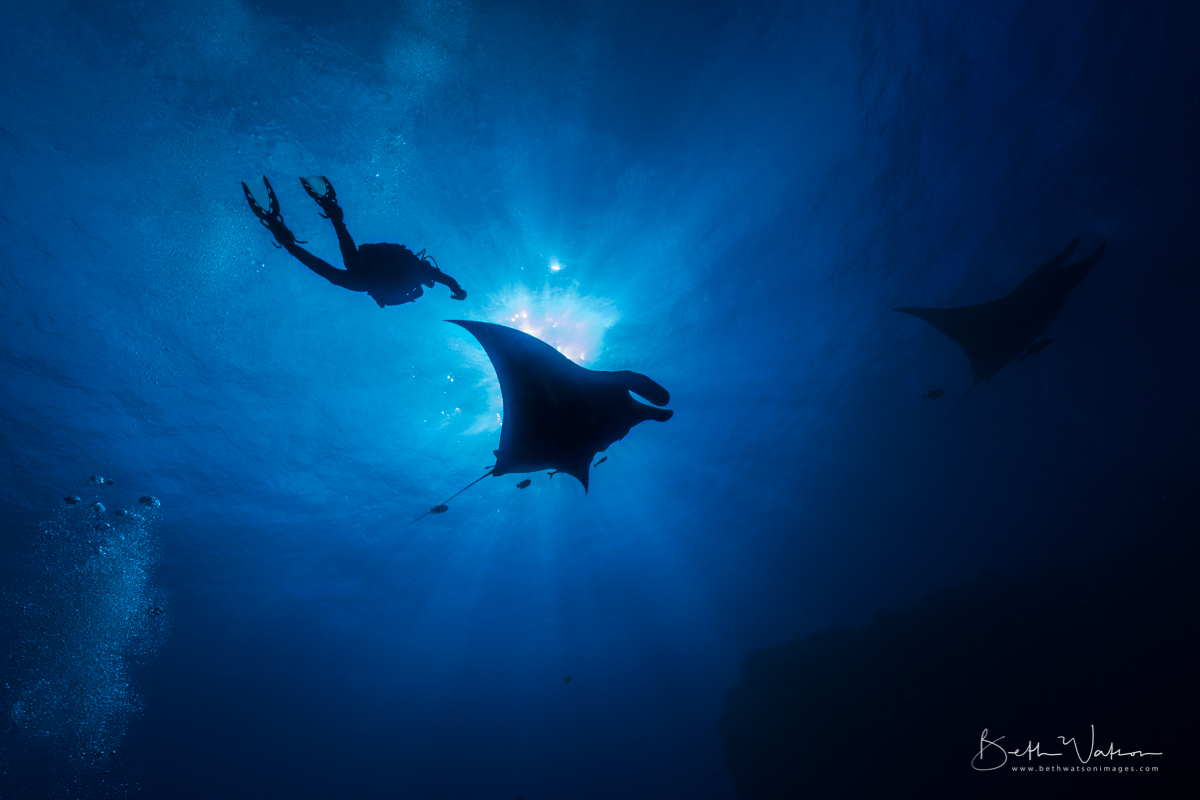 Socorro_1238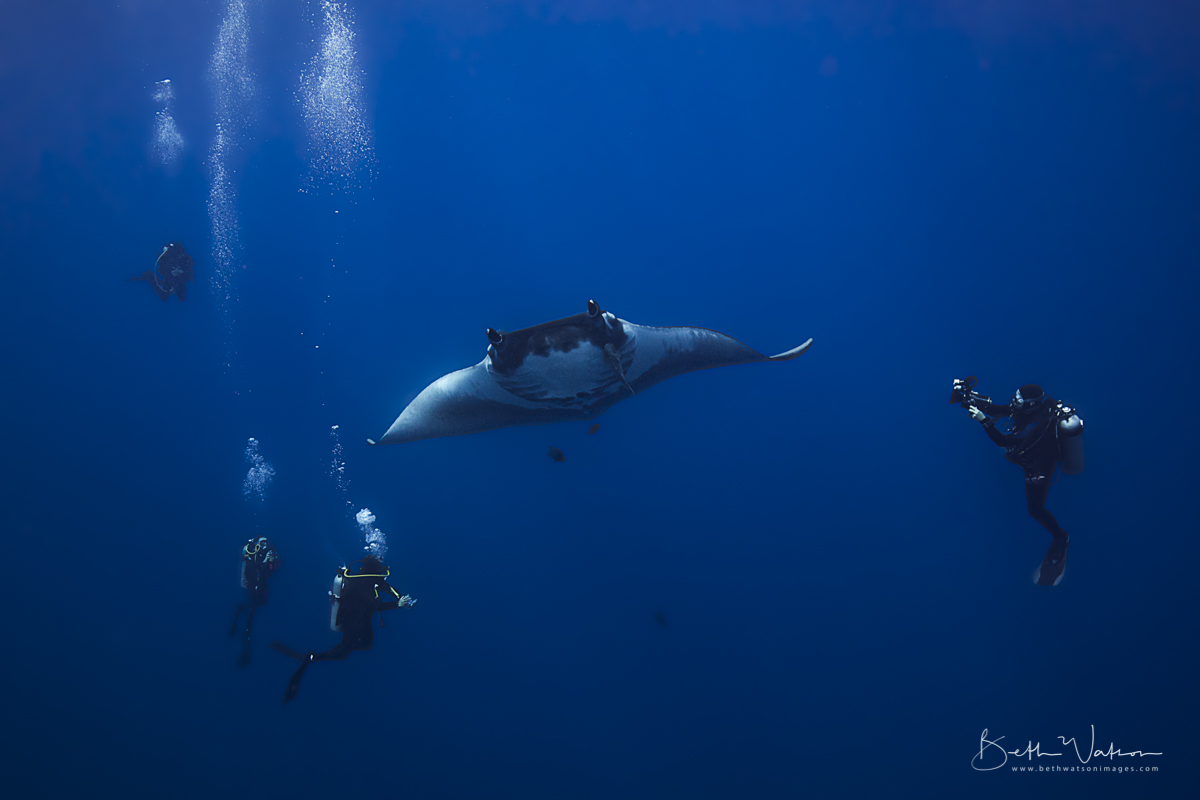 Socorro_1225
1
2
3
4
5
6
7
8
9
10
11
12
13
14
15
16
17
18
19
20
21
22
·
·
·
·
·
·
·
·
·
·
·
·
·
·
·
·
·
·
·
·
·
·